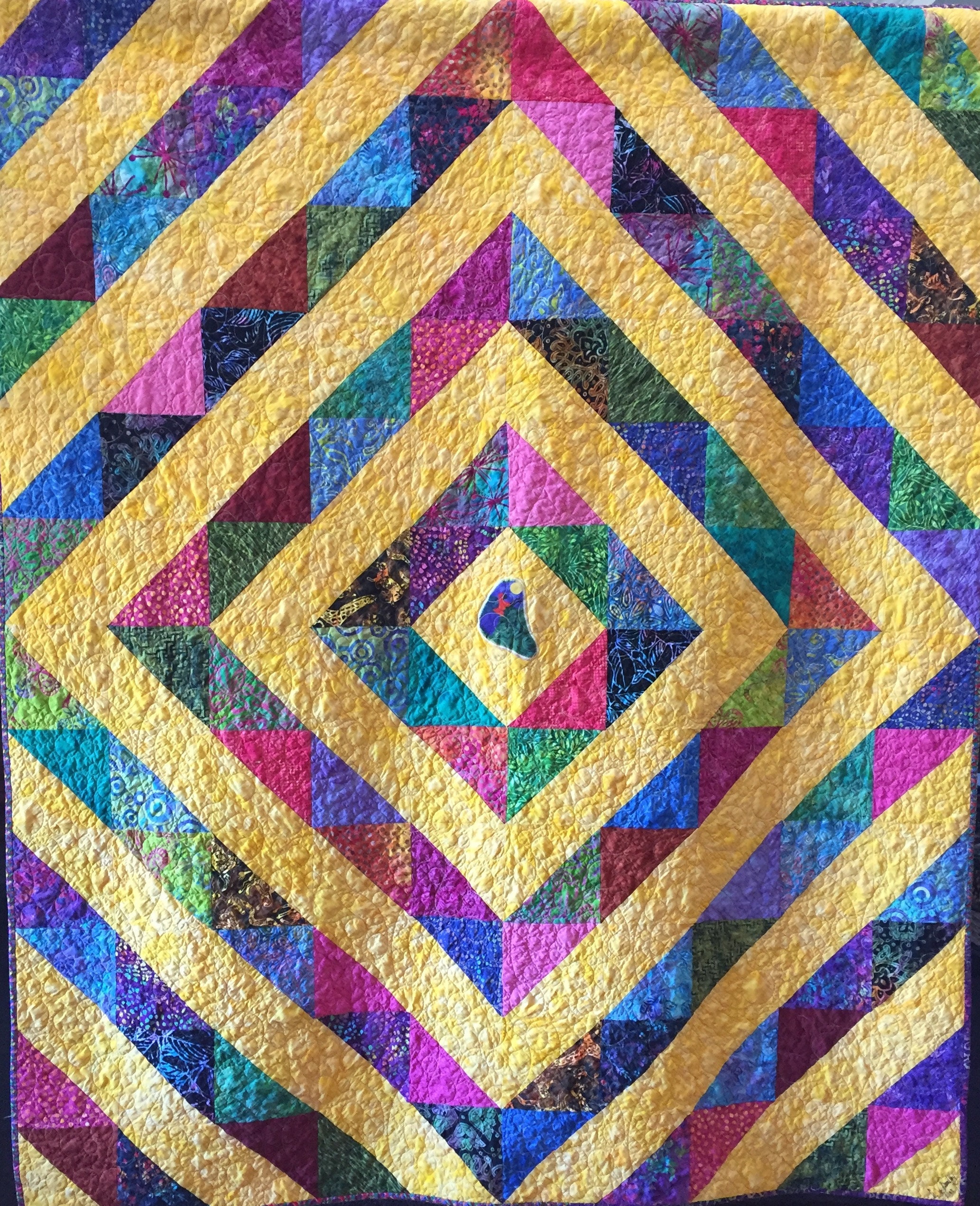 When I was growing up, we called it layaway. If you needed to make a major purchase and did not have the full purchase price readily available, you paid a deposit to hold the item you wanted to purchase. Then you made periodic payments. When it was paid in full, you took the item home. Now we call what once was layaway, installment plans.
I accept installment plans in my studio store. I require a $100 deposit to remove the quilt from my store. You set up your own payment plan that cannot exceed 6 months. You pay through PayPal. When it is paid in full I ship the quilt. 
To get started choose your quilt and email me at ovbrant@ gmail.com. Now is a great time to shop. The entire store is 40% off through Mother's Day.